Shifting your lifestyle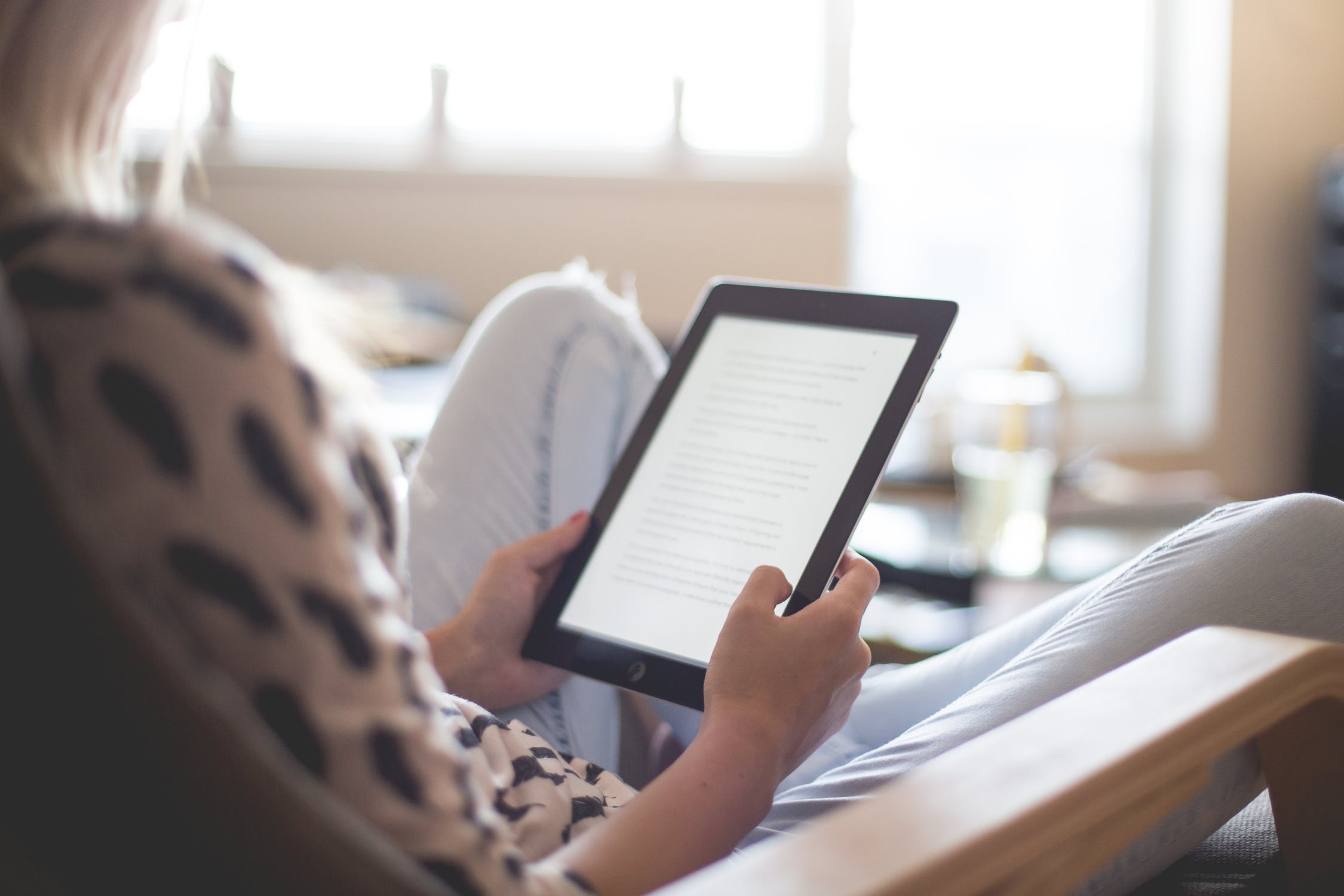 Doing your part
Staying home is the most important contribution each of us can make to flatten the curve, ensure our healthcare system can handle the surge in cases and ultimately save lives.
You can stay up to date on coronavirus by checking out our coronavirus advisory page.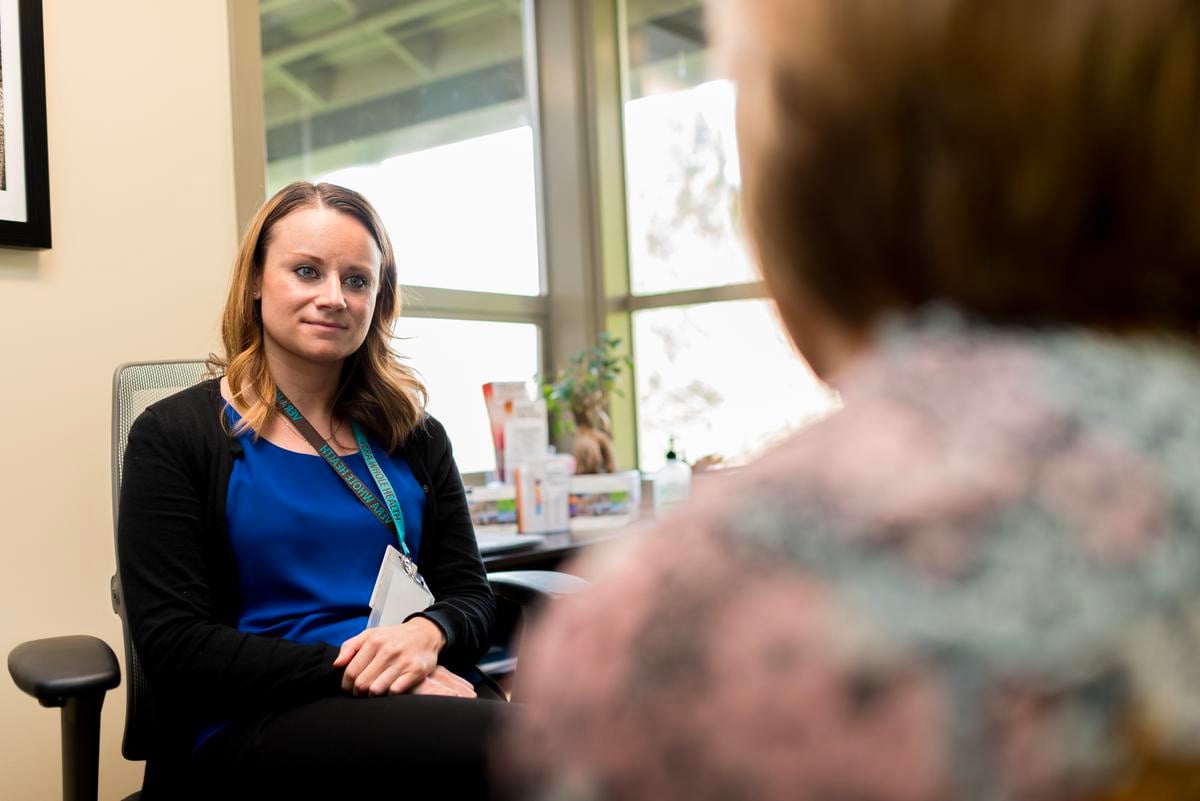 Maintaining health
But, staying home isn't easy because it's such a dramatic shift from our day-to-day lives. All of us are craving some normalcy right now. That's why we worked with Vera whole health coach Cheridan Bryant to develop some practical advice for practicing whole health at home.